FROM THE EDITORS
It is too easy to forget the importance of nature to our spiritual nourishment, to forget our commitment to serve all living things—not just other human beings. However, as this issue of SUFI attests, there are remarkable people whose connection to nature translates to active engagement, who seek to adapt to nature's creative ebb and flow, and for whom service to all of creation is at the heart of spiritual practice.
Sufi Summer Issue #87 Editors' Note
HIGHLIGHTS – SUMMER 2014 – ENVIRONMENT


[threecol_one]
DISCOURSE
CLIMATE CHANGE
by Alireza Nurbakhsh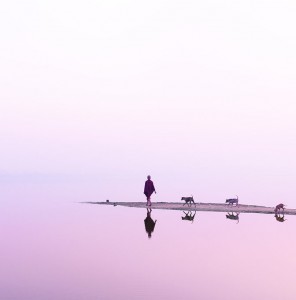 ARTICLES AND ESSAYS
SEEKING THE KOGI
by Maria Gutierrez with Sholeh Johnston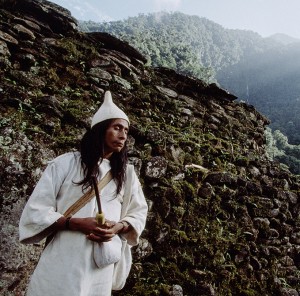 SPIRITUAL ECOLOGY The New Revolution in Consciousness
by Les Sponsel
ANDY GOLDSWORTHY Photo Essay: Shaking Hands with Nature
introduction by Frederic and Mary Ann Brussat
EVERYTHING THAT I LOVE IS FREE
by Wendy Jehanara Tremayne
IN PRAISE OF SABI: A LETTER FROM EARTH
by Dani Kopoulos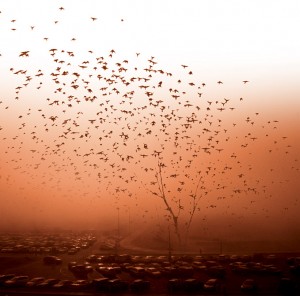 [/one_third] [one_third]
[/threecol_one][threecol_one]
INTERVIEW
SATISH KUMAR'S New Ecological Paradigm
interviewed by Llewellyn Smith and Annie Stopford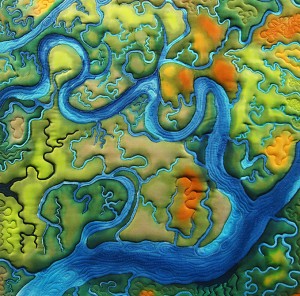 CULTUREWATCH
PLANETARY Towards a Cosmic World View: an interview with Planetary Collective
interviewed by Sholeh Johnston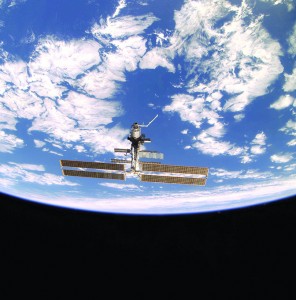 BOOK REVIEWS
SILENT SPRING
Fiftieth Anniversary Edition
by Rachel Carson
Review by Peter Valentyne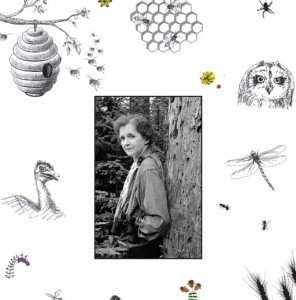 THE ANIMALS' LAWSUIT AGAINST HUMANITY
review by Terry Graham
DREAMING A NEW EARTH
review by Terry Graham
[/threecol_one][threecol_one_last]
POETRY
THE BROKEN-WINGED BIRD
by Dr. Javad Nurbakhsh
ESHQ
by Roger Loff
ECOLOGY
by Jeni Couzyn
A PERFECT DAY
by Chris Hoffman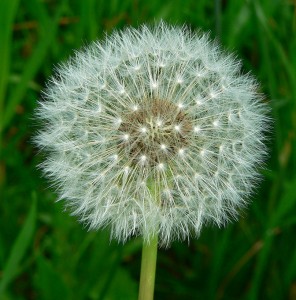 THE MACHINE ENDANGERS ALL WE HAVE MADE
by Rainer Maria Rilke
translated by Joanna Macy and Anita Barrows
WHEN GOD WAKES UP INSIDE YOU
by Michael Sowder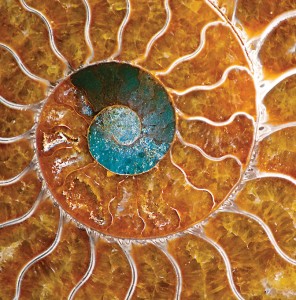 FEATURED POET
MICHAEL SOWDER
FEATURED ARTIST
ANDY GOLDSWORTHY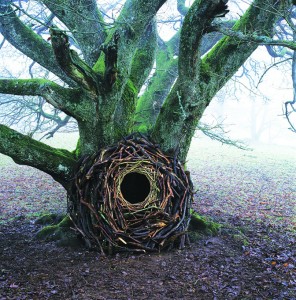 [/threecol_one_last]
Print and digital subscriptions available. Buy SUFI now.