SUFI

Journal
SUFI Journal explores the diverse aspects of mysticism, spiritual thought and practice through articles, interviews, poetry, narratives, art, reviews and much more.
What's in the Latest Issue? Click here to see.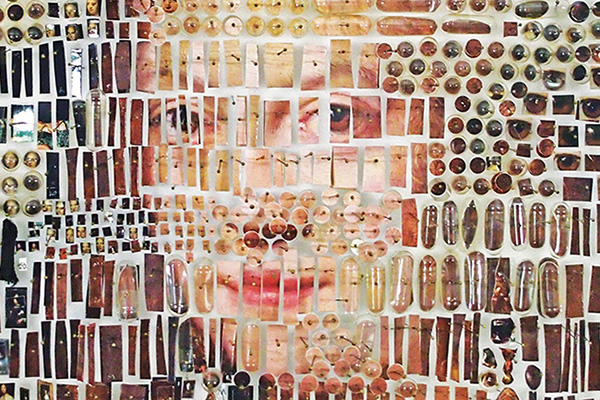 by Alireza Nurbakhsh

In a time when fake news, climate change denial, and conspiracy theories loom large in our lives,it is important to remind ourselves that the driving force behind both our scientific enterprise and spiritual awakening has always been our search for the truth.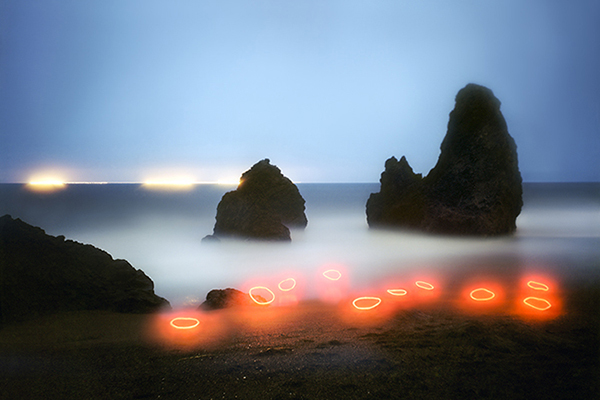 A Conversation with Evolutionary Game-Theorist Donald Hoffman — Interviewed by David Wright
Is what we perceive with our senses "real" in the deepest sense? Is there a reality "beyond" our perception? If so, what is it like, and what is our responsibility towards it?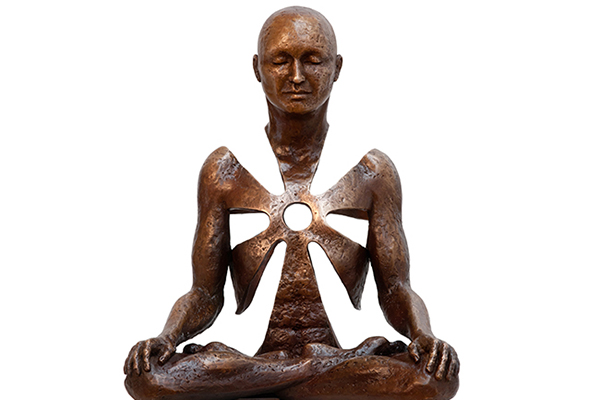 Confessions of a Buddhist Theoretical Physicist
by Fred Cooper
Until recently, I was not willing to discuss the relation between Science and Spirituality, not because of any distrust of my understanding of physics, but because my meditation practice had not reached the necessary maturation to feel confident about discussing spiritual matters to non-meditators.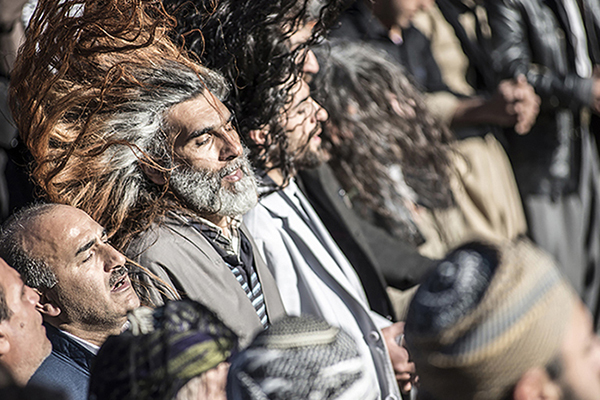 Interview on Neurotheology with Andrew B. Newberg — inteviewed by Emily Esfahani Smith
We are trying to understand the relationship between our religious and spiritual selves and the human brain. What are the ways that the brain allows us to experience religious feelings and thoughts, and what are the ways that it hinders us?
Truth Matters. That's a complete sentence. It would take millennia to unpack it. Nimatullahi Sufi Order Master Alireza Nurbakhsh explains why and how truth matters, and the difference truth makes for science and the soul.
This issue of SUFI engages connections between experience and experiment. Evolutionary game-theorist Donald Hoff man makes a good argument that "evolution has not shaped us to see reality as it is." He also speaks from a strong conviction that the scientific method is the way to get closer to the truth—the whole point of science is to create a proof, and then to be willing to be proven wrong. Using the language of mathematics and experiment, Hoffman assures us that, in the search for truth, "if we don't have the arguments, we don't have a prayer" of arriving anywhere near the truth. Practice, if not prayer, might lead the way.
Good training, for a long time, says Fred Cooper, can open the scientist to grace, and the mystic to precision—practice makes clear-seeing possible, and thus meaning arises. The scientists in this issue say that we have to practice, practice, practice: but the Carnegie Hall of spiritual experience is somewhere the taxi of grace drops us, not somewhere we get ourselves to.
Andrew B. Newberg's neurological experiments on mystics show that surrender does what no exertion can—and also that exertion is necessary. What we decide to do matters.
---
Slider Photos/Artwork: Martin Harris, Barry Underwood, Jalal Sepehr, Barry Underwood, Chris Roche, Arto Marttinen
Posts Photos/Artwork – Top left/Clockwise: ©Michael Mapes; ©Barry Underwood; ©Chris Roche; ©Sukhi Barber
Print and digital subscriptions available.