SUFI Journal of Mystical Philosophy and Practice
SUFI #103 is now out!
NEW — HIGHLIGHT from SUFI Archives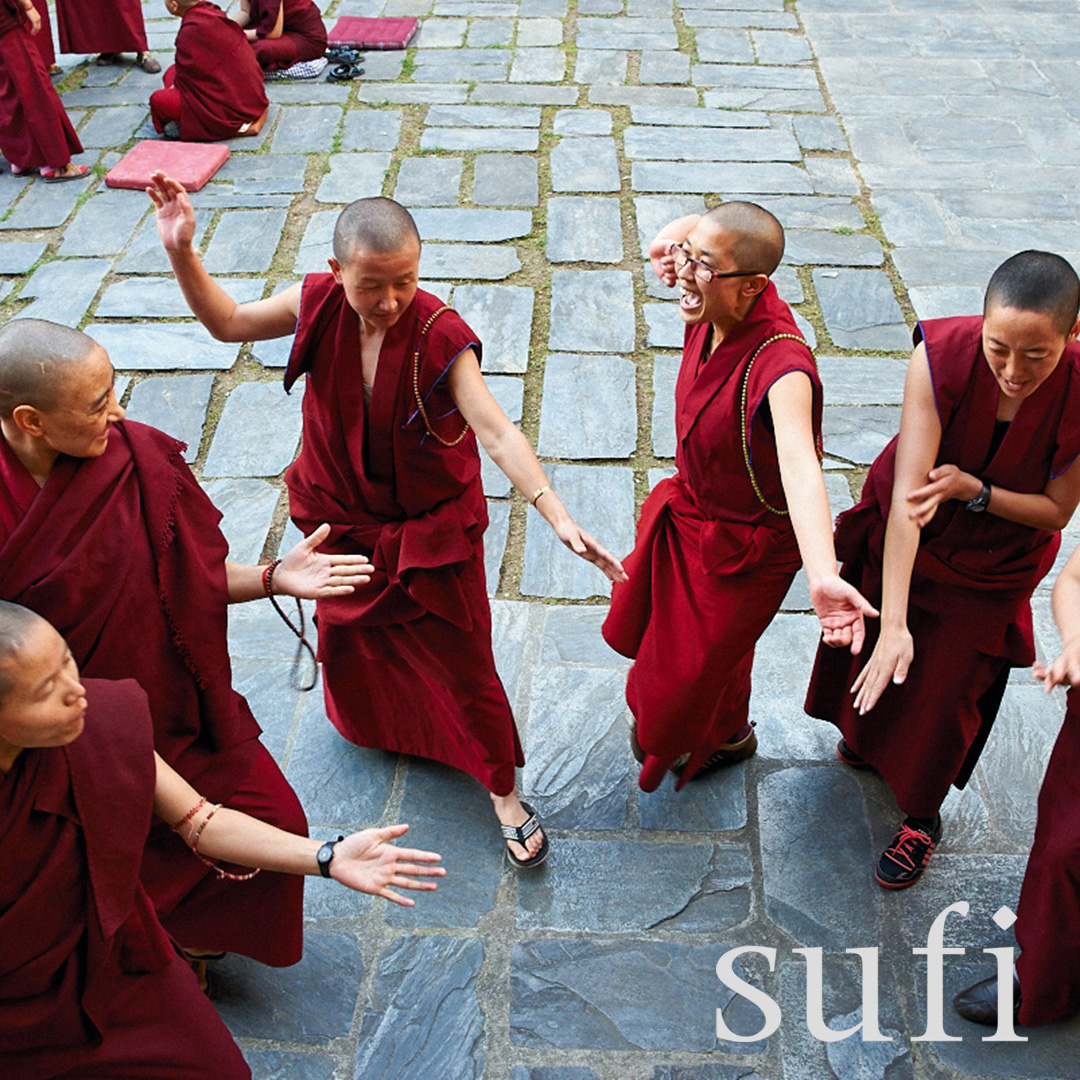 From SUFI Issue 91
Himalayan Buddhist Nuns and Gender Equality
By Dominique Butet
Translation by Susan Maneville
Photographs by Oliver Adam
The Dalai Lama and other Buddhist masters are calling for gender equality in the Buddhist tradition, recognizing that "the coming era will be more 'feminine' and women will make a greater contribution." An article written for SUFI issue #91, Summer 2016, highlights women in the Buddhist tradition and describes how Buddhist nuns, once overlooked, are gaining access to education, theological training and greater self-sufficiency. SUFI article contributors, photographer Olivier Adam and his partner Dominique Butet, who is a journalist, had been documenting the path of Buddhist nuns in the Himalaya region for more than 8 years at the time of our article. Their photographic work Daughters of Buddha began in five nunneries in North India, near Dharamsala, where His Holiness the Dalai Lama and thousands of Tibetans found refuge in 1959 after the Tibetan Uprising. The nuns' level of education has been growing thanks to their project. In December 2016, for the first time in history, twenty nuns received the so-called Geshema degree, the equivalent to a Doctorate in Buddhist philosophy.
SUFI JOURNAL ISSUE 103
This issue of Sufi concentrates in particular on the notion of leaving this physical realm, and the connection between here and what lies beyond. Some form of communication between the living and the dead is widely believed to be possible, not least in mystical traditions like Sufism, where pilgrimages to shrines are established practices. In fact it is not uncommon to encounter the belief that communication can arrive from the realm beyond ours.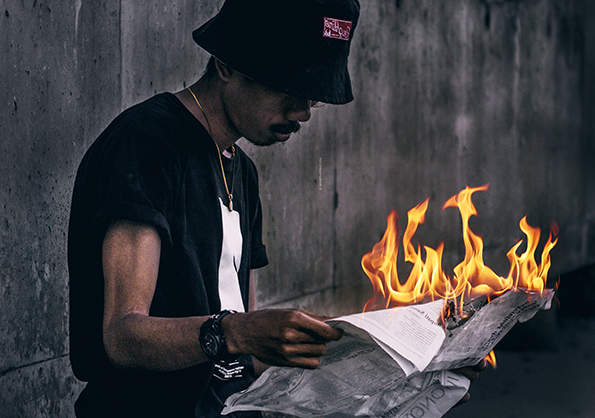 Love in the midst of human suffering
by Alireza Nurbakhsh
It is during times of crisis and suffering that we tend to turn inward and search for meaning in our lives and a purpose for our existence. It is as though human beings are woken up by seeing suffering all around them and are pushed to focus their attention on important questions: What is the purpose of our being on this planet? Is there any meaning to our existence beyond our mundane day to day routine?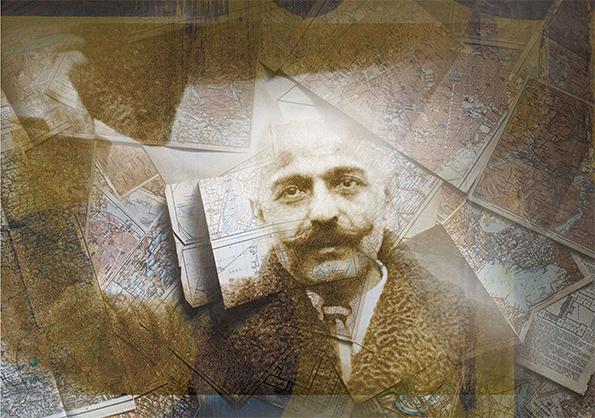 The Gurdjieff Work
Paul Kane and Roger Lipsey
Interviewed by Rob Sternau
G. I. Gurdjieff (1866–1949) was a Greek-Armenian teacher, author, choreographer who developed a spiritual school known as "The Gurdjieff Work."
Gurdjieff, along with a small group of "Seekers After the Truth," traveled throughout the Middle East and Central Asia to find ancient, esoteric knowledge preserved by several religious traditions including Orthodox Christianity, Tibetan Buddhism, and Sufism.
In this exclusive interview for Sufi Journal, Roger Lipsey and Paul Kane, both long time teachers of the Gurdjieff Work, explore Gurdjieff's formative travels and meetings with remarkable men and women, his founding of The Institute for the Harmonious Development of Man, and his legacy of sacred dances and music.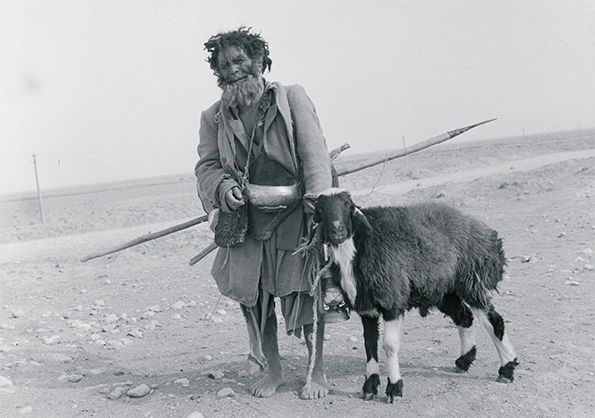 Thus Spake the Dervish
Dr Alexandre Papas
Interviewed by Jawid Mojaddedi
The qalandar is one of the most appealing figures in Sufi literature and Sufi popular culture in much of the Middle East and Central and South Asia. Persian literature is replete with references to this figure and a sub-genre of "qalandariyyat" is among the most popular of all Sufi ghazal poetry, while in Pakistan one of the most famous Sufi songs is "Mast qalandar" ("Drunken qalandar"), a representative of that sub-genre. In his recent book Thus Spake the Dervish Dr Alexandre Papas looks at the historical reality of qalandar communities across 500 years in diverse locations from Herat to Xinjiang, revealing both the diversity and extraordinary pervasiveness of such mystical approaches despite their marginal status socially. Watch this fascinating interview about his research into mystical texts and communities that are for many people the cause of their initial attraction to Sufism.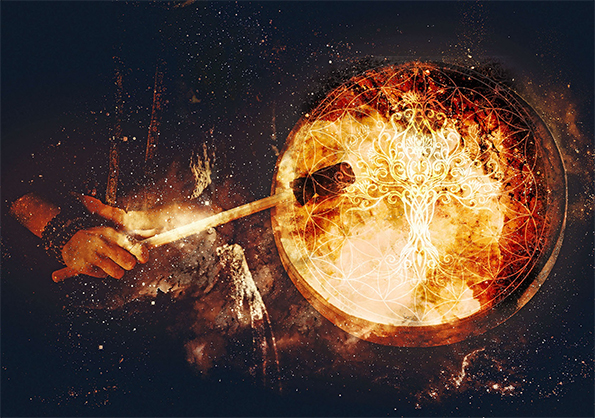 The Shape of All Shapes


by Chris Hoffman

When a sculptor creates something out of clay, the sculptor uses an inner framework or skeleton to support the figure. This inner framework is called an armature. The armature is the deep inner structure that keeps the clay figure from collapsing.
Similarly, the plastic material – the clay – of our human bodies is supported by a mysterious inner life energy. This energy has been given various names by various traditions. It has been called: the soul, the Self, Atman, primary point, Adam Kadmon, Buddha nature, and many other names.
Slider Photos/Artwork: Cover ©Daniel Zgombic; ©Johannes Plenio, ©British Museum, ©Mehran Saber, ©Saideh Eskandari, ©Inga Gezalian
Posts Photos/Artwork – Left to Right/Top to Bottom: ©The Ian | unsplash.com; Photo Montage by Martin Harris; Book Cover of Thus Spake the Dervish by Alexandre Papas; ©JozefKlopacka | dreamstime.com