LATEST ISSUE OF SUFI JOURNAL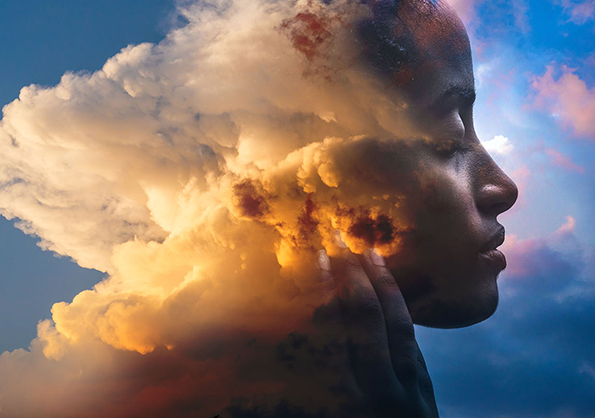 Editor's Note


Welcome to SUFI app. After thirty-two years of print, SUFI has now flown off paper and into pixels. It is as beautiful as ever, but in a different way. You can now listen to words, music, interviews, podcasts, and view videos relating to the content. SUFI is not to be experienced in a rush; we welcome you to savor it bit by bit- by reading, playing the audio, and viewing the video when you see one.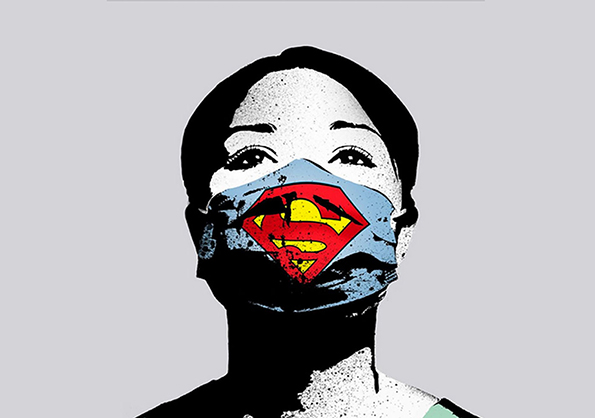 Lessons From the Pandemic
by Alireza Nurbakhsh
The world has turned upside down in the last few months. We have gone from feeling invincible to feeling vulnerable, from feeling secure to feeling insecure, from being active members of society to feeling isolated and in some cases not having a job. … What should we be doing in these circumstances? It sounds like a helpless situation, but there are a number of lessons to be learned.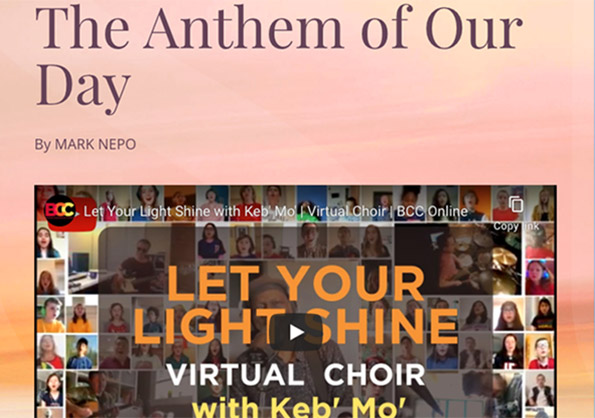 The Anthem of Our Day


by Mark Nepo

In the ocean of history, things build and then are worn away to what is most essential. This is an irrevocable and recurring tide of time. And while the storms, whatever their form, first push us away, it is only by coming together that we endure and emerge even stronger, clearer, and more loving. This seems to be where we are now. And the practice, so simple and so difficult, is how to move through the days with caution and care, without feeding our panic.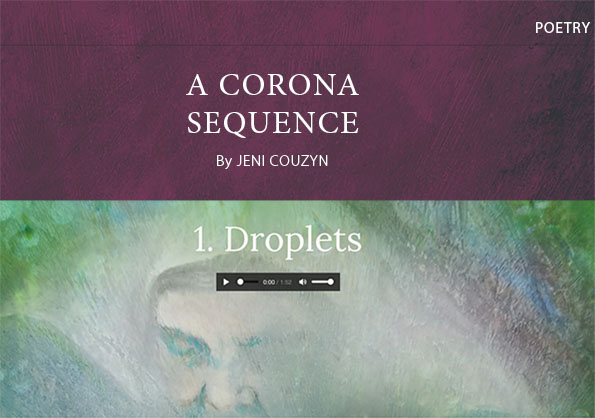 A Corona Sequence


by Jeni Couzyn

In five poems Jeni Couzyn captures the stages of experiencing life under the threat of the pandemic. Her own renditions of the poems adds to our appreciation of the written words.

1. Droplets
When you pass, dip your head.
This is the adab of breath.
…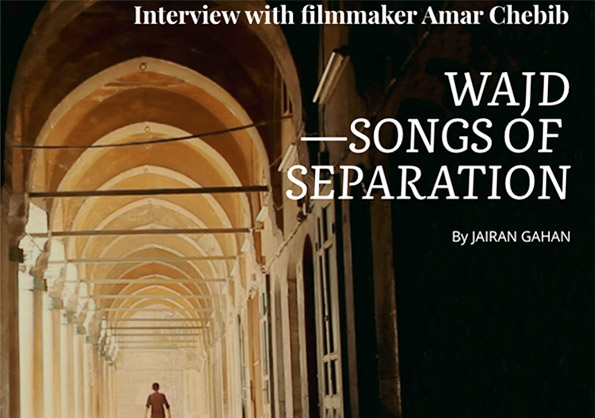 Wajd–Songs of Separation
Interview with Filmmaker Amar Chebib
by Jairan Gahan
In 2010 the Canadian filmmaker Amar Chebib sets off on a journey to Damascus and Aleppo, to make a documentary about sacred Sufi Music in Syria. The documentary is a window into the tears and laughter of three Syrian refugees, as they deal with the trauma of war and exile through Sufi music.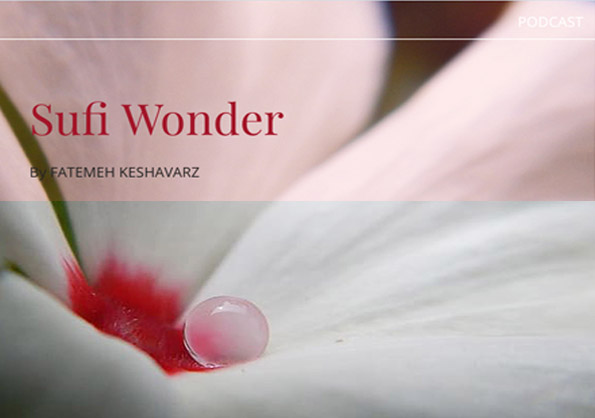 Sufi Wonder


by Fatemeh Keshavarz

In this podcast series, Fatemeh Keshavarz, Professor of Persian Language and literature shares her love and understanding of Sufi literature with her listeners. In the first episode of Sufi Wonder, Keshavarz talks about generosity and forgiveness using the words of Sufi masters like Kharaqani and Junayd and poets like Rumi and Sa'di.
Slider Photos/Artwork: Cover ©Fran Forman
Posts Photos/Artwork – Left to Right/Top to Bottom: ©Victor Tongdee|iStock.com; ©IAMFAKE; ©Boston Children's Chorus and Choir Around USA, UK, Russia, South Africa, and Estonia; ©Homeyra Khosh; ©Trailer Video|Public Domain; ©Ernesto Rodriguez|Pixabay.com