SUFI Journal of Mystical Philosophy and Practice
MUSIC EDITION is now out!
NEW — HIGHLIGHT from SUFI Archives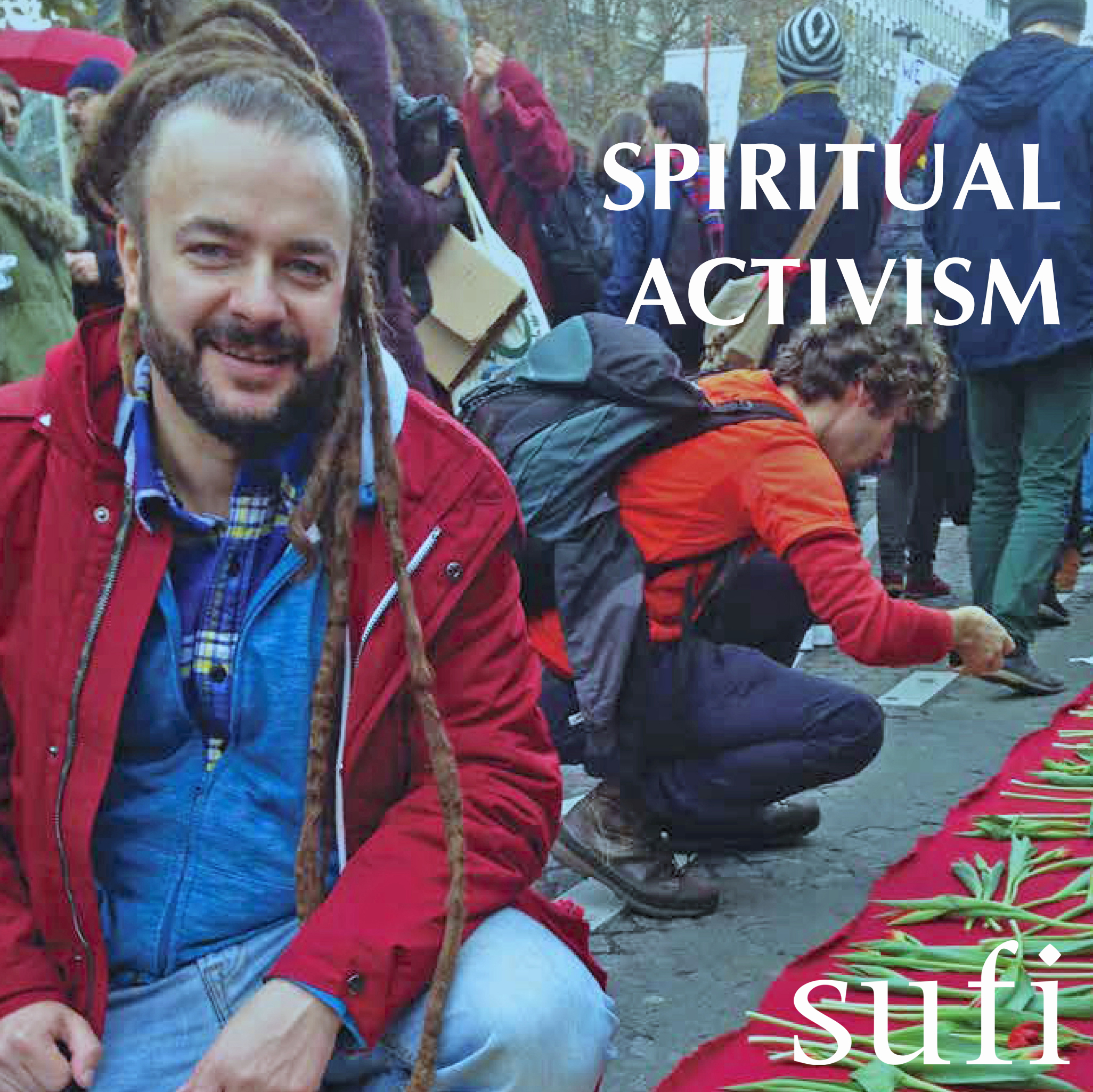 From SUFI Issue 92
Spiritual Activism
Bridging Contemplative Life and Action
A Conversation with

ADAM BUCKO


Interviewed by Safoura Nourbakhsh
SUFI issue 92 features a 2017 interview with Fr. Adam Bucko, episcopal priest, writer, and activist. His profound spiritual journey across continents, beginning at age 17 leaving communist Poland, led him to work with homeless youth in New York City. Fr. Bucko describes accompanying children and youth in the experience of their suffering, being with them in a state of prayerfulness, receptivity, listening, and healing. "And it's all Grace. And that's when action becomes contemplation…." Fr. Bucko is now a leading voice for contemplative spirituality and the New Monastic Movement.
SUFI JOURNAL ISSUE 102
The relationship between the phenomenal world and the spiritual world has been a topic of analysis and contemplation throughout the history of humankind. How can one relate something tangible and concrete with something beyond words and all-encompassing? This issue of SUFI explores several aspects of this challenge in various mystical traditions.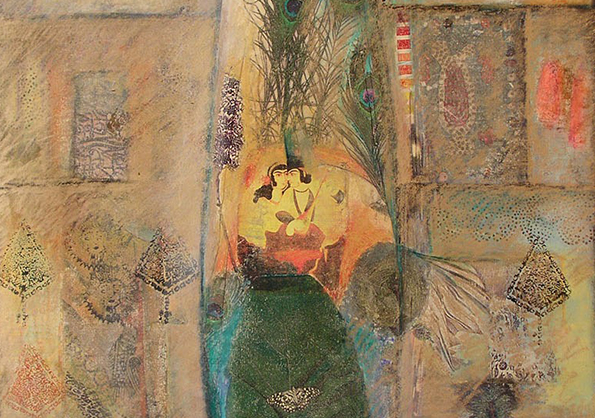 Perhaps the most distinguishing feature of Sufism, the feature that differentiates it from other spiritual disciplines, is its central theme of direct love of God. God is not an abstract entity with whom it is impossible to have a personal relationship in Sufism. On the contrary, God permeates this world and is manifested everywhere and in everything.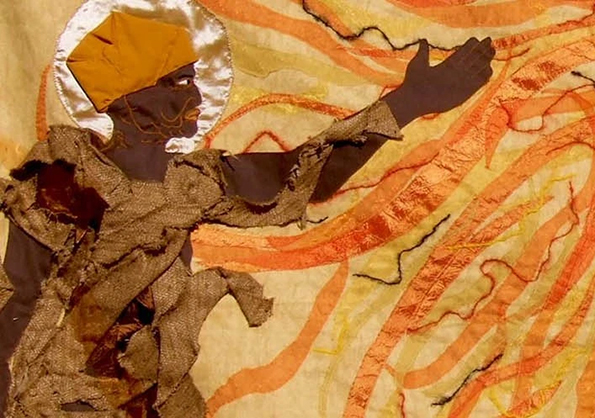 Interview on The Bushman Heritage Museum
with Jeni Couzyn
by Rob Sternau
Jeni Couzyn is a poet, lecturer, broadcaster and feminist anthologist. She is the Founder/Director of the Bethesda Foundation, a project working with Bushman people in the Great Karoo region in southern Africa. She has published twelve books of poetry and two books for children in the UK, Canada and South Africa.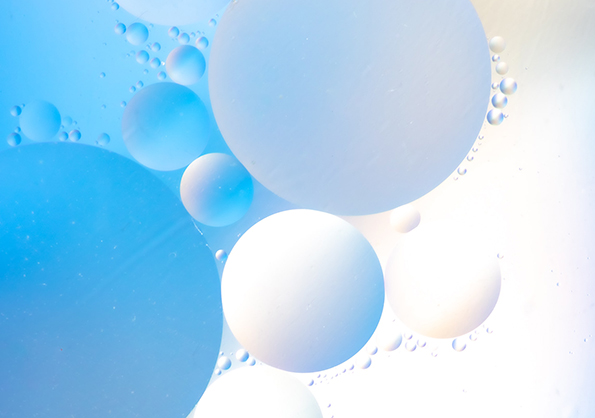 Catching the Ocean in a Net


by Stefan Sencerz

Sometimes the dogs wake me up way before dawn. We take a short ride to Mustang Island and start our roam. They follow in a perfect pack formation, in a good rhythm, not too fast and not too slow. Lady Sappho on the East side, near the ocean. Miss Molly on the dryer West side. Their paws turn around in this ethereal rhythm that, a long time ago, inspired someone to paint the yin-yang sign. 

a breezy walk
far away
dogs barking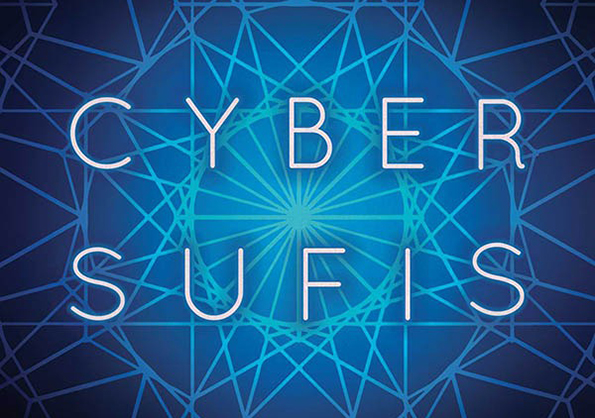 Interview on Cyber Sufis
with Robert Rozehnal
by Jawid Mojaddedi
Robert Rozehnal is Professor of Religion and Founding Director of the Center for Global Islamic Studies at Lehigh University in Bethlehem, Pennsylvania. A leading academic authority on contemporary Sufism, his first book Islamic Sufism Unbound: Politics and Piety in Twenty-First Century Pakistan (Palgrave Macmillan, 2007) is focused on the ritual practices and identity politics of the Chishti-Sabri order in Pakistan.
Slider Photos/Artwork: Cover ©Daniel Zgombic; ©Johannes Plenio, ©British Museum, ©Mehran Saber, ©Saideh Eskandari, ©Inga Gezalian
Posts Photos/Artwork – Left to Right/Top to Bottom: ©Nouriman Manouchehrifar; ©British Musemum; ©Solen Feyissa; ©Robert Rozehnal