SUFI Journal of Mystical Philosophy and Practice
Sufi Journal Issue 101
The majority of us will have reflected inwardly for a good period of time during the Covid-19 pandemic. Now that the outside world is no longer a place simply to rush past in fear, we are discovering how our perception of it has been changed by that inward reflection. This issue of Sufi explores the perception of the immediacy of the Divine in the outside world through a transformative process of inwardness.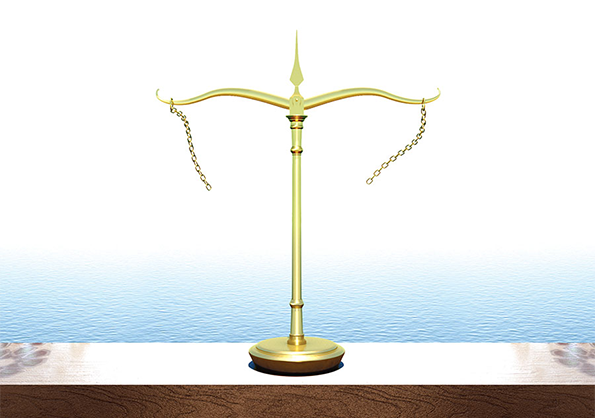 Abu Hafs Haddad was a Sufi master from Khorasan, a region of Iran. A blacksmith by trade, he once stopped by in Baghdad on his way back home after making the Pilgrimage. A number of eminent scholars and Sufis gathered to meet him, led by Junayd. The discussion happened to turn to the subject of chivalry.
Spanning roughly the same lifetime in different parts of the world, St. Francis of Assisi of Italy (1186-1226), Dōgen of Japan (1200-1253), and Rumi of Persia (1207-1273) each experienced a Unity beyond themselves brought into view by a crisis at an early age that pre-empted all conventional thinking, leaving them open to a greater embrace of life as we know it.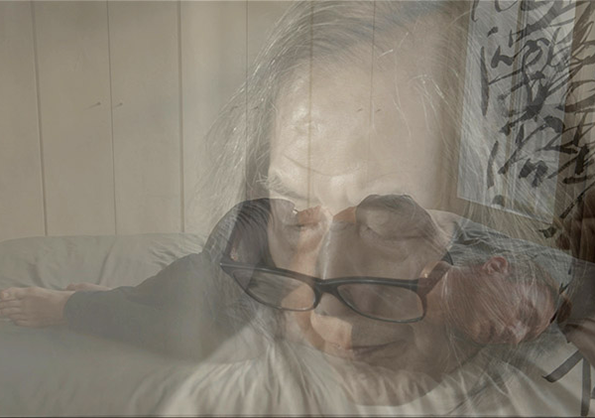 Interview with Peter Sellars


by Mary Gossy

World renowned director Peter Sellars discusses his new film this body is so impermanent.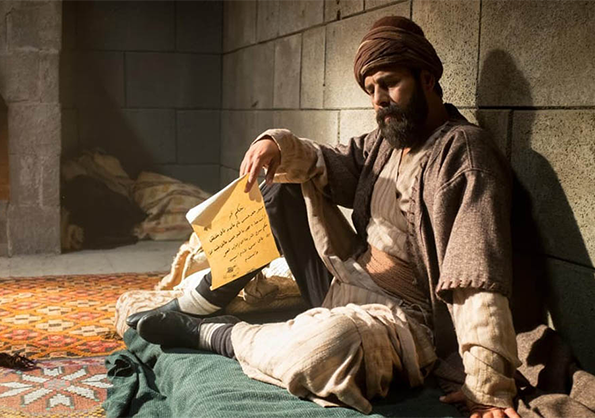 Series Review: Yunus Emre


by Annouchka Bayley

"Come see what love has done to me." 
The Special Trailer for Mehmet Bozdag's 2015 series, Yunus Emre, set in Nallihan, 13th century Turkey, and screened recently on Netflix, overdubs the excerpts it shows with this short line from Emre's original poem Come See What Love Has Done to Me.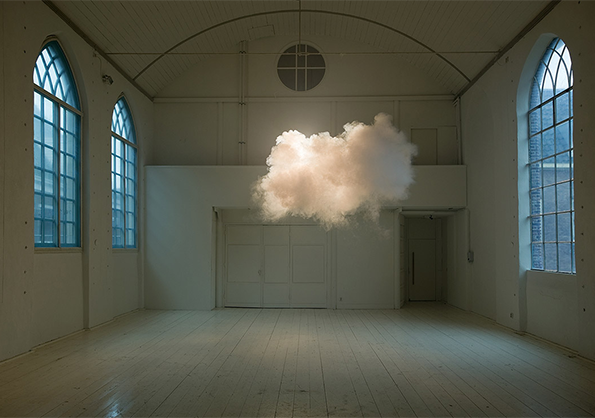 Phenomenology of Breath

A Meditation on Breathing in the Time of COVID-19


by Noman Baig

Breathing, our most essential activity as living beings, has recently attracted much attention in the West both through the popularity of the ancient eastern practices of Yoga and Qi-Gong and the plethora of fresh philosophical writings on breath.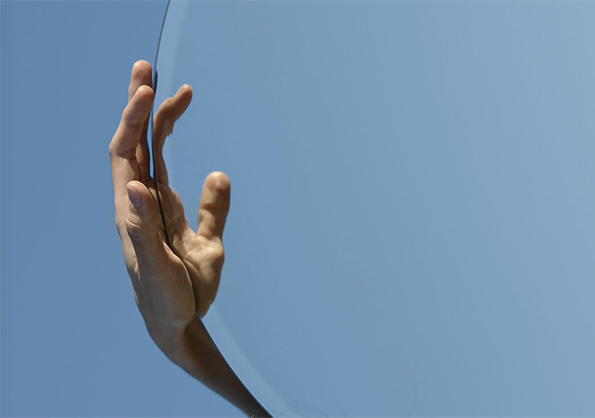 One Step to God: 'Ayn al-Qozat on the Journey of the Heart


by Mohammed Rustom

Before Rumi wrote his sublime verses on love and all of what he had to say about the unfolding of the heart and the spiritual life, there were many masters in the Arabic and Persian Sufi traditions who preceded him. One of the greatest authors of Persian Sufism was 'Ayn al-Qozat Hamadani (d. 1131), the famous disciple of Ahmad al-Ghazali (d. 1126). At the age of thirty-four, 'Ayn al-Qozat was imprisoned in Baghdad for a brief period and then executed in Hamadan on the order of the Seljuq Sultan Mahmud II.
Slider Photos/Artwork: Cover ©Yulia Brodskaya; ©Diane Varner; ©Johannes Plenio; ©Althea Wilson; ©Diane Varner; ©Yulia Brodskaya
Posts Photos/Artwork – Left to Right/Top to Bottom: ©Elnaz Maassoumian; ©Diane Varner; ©Peter Sellars; ©MISTCO; ©Berndnaut Smilde; ©Cottonbro at Pexels