Editor's Note
Publishing the one hundredth issue of SUFI is indeed a milestone. But what does this marker signify? Perhaps more than anything else it signifies perseverance and endurance, traits essential to any serious endeavor on a spiritual path. Over the years a group of dedicated volunteers have devoted their time, skills, and energy to producing and publishing SUFI despite the demands of their busy professional and personal lives. I want to take this opportunity to thank each and every one for their labor of love.
Many contributors have also enriched the content of the journal over the years and helped us create a community of writers, researchers, poets, and artists, interested in the pursuit of truth and beauty, each in their own way. I also want to thank them for their unwavering support.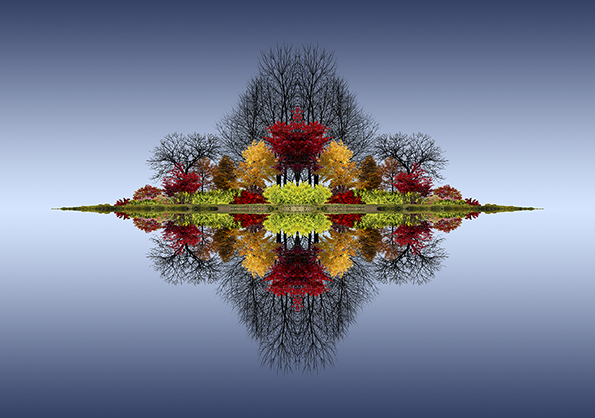 Appearance and Reality
by Alireza Nurbakhsh
The famous story of the four men examining an elephant in the dark which appears in Rumi's Masnavi originated between 1500 and 1200 B.C. in Vedic Sanskrit hymns, the earliest sacred texts of Hinduism. The story is an illustration of the distinction between appearance and reality which has fascinated philosophers, scientists and mystics through the ages.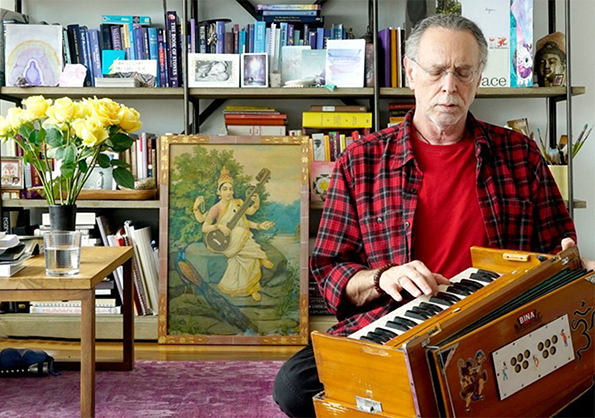 Interview with Krishna Das
by lewellyn Smith
As a college age aspiring rock star in the 1960's, Jeffrey Kagel encountered Neem Karoli Baba, also known as Maharaj-ji. Kagel became his disciple and forever after known as Krishna Das. After many years of devoted spiritual practice with his guru, followed by years of silence following Maharaj-ji's death, Krishna Das began to publicly share his practice of kirtan, a form of spiritual devotional chanting and recitation rooted in Hindu and other religions of India.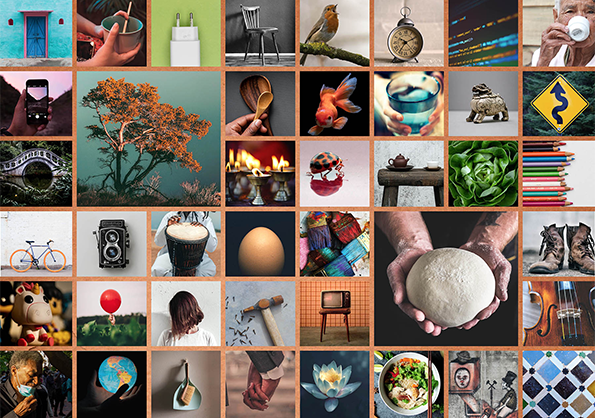 Life Loving Itself


by Mark Nepo

We are all living through sacred, poignant moments in the midst of great chaos and suffering. In truth, it has always been this way. But in times of great turbulence, this juxtaposition between stillness and agitation is heightened, much more acute. If blessed, the sacred dilutes the suffering and the stillness calms the agitation. Here are three recent lessons from living in these trying times.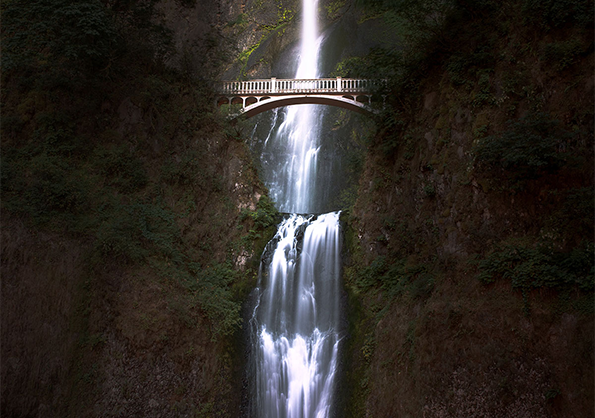 The Way of Wisdom


by Matthew Fox

How vital it is for our species today to invest in wisdom and not just knowledge. Knowledge is power and power can kill—it can even kill a planet as we know it and millions of species are rapidly going extinct; indeed our own is endangered because knowledge, not wisdom, rules our educational and thereby our professional institutions. Knowledge without wisdom is folly. It creates power without the wherewithal to create virtue and the ways to steer power wisely.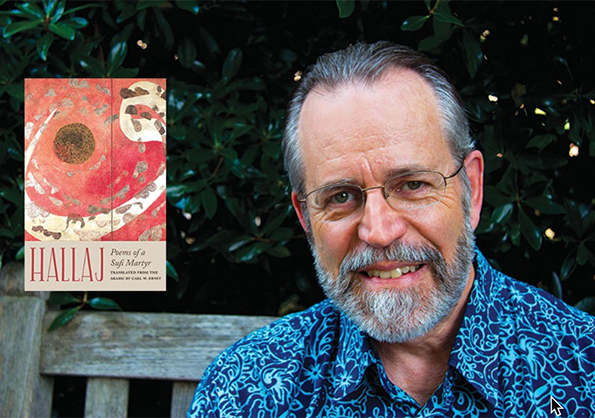 Interview With Carl Ernst


by Jawid Mojaddedi

Celebrated by later Sufis for the theopathic outburst "I am The Truth/God" (ana l-Haqq) and for legends about his lack of fear and indeed total embrace of his own execution at the gallows in Baghdad, he was the most important inspiration for prominent Sufis of later times, such as Ebn Khafif, Ruzbehan Baqli and Farid al-Din Attar, and has been celebrated by countless others, including Rumi.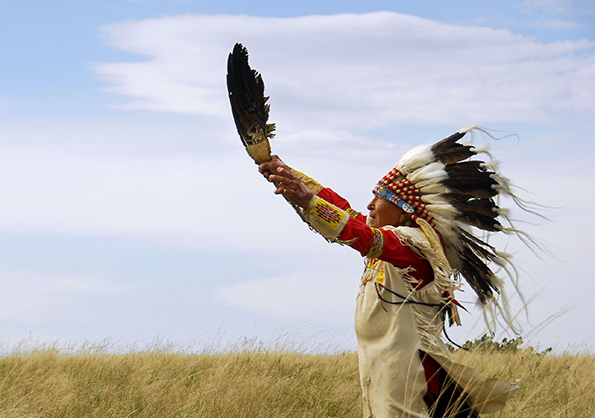 Earth Medicine


by Tiokasin Ghosthorse

Earth is saving us and the minute we let go of trying to save her then we come into focus of our ability to do what is required to ensure our ability to live with all the relations—the intelligence of the elemental consciousness that earth, stone, fire, water, plants, animals and others seen and unseen.
Slider Photos/Artwork: Cover © Martin Harris; ©Nainokdin at Pixabay; ©Elnaz Maassoumian; ©Elnaz Maassoumian; ©Public Domain; ©Akin Cakiner at Unsplash
Posts Photos/Artwork – Left to Right/Top to Bottom: ©Elnaz Maassoumian; ©Krishna Das; ©Martin Harris; ©Cedric Letsch at Unsplash; ©Carl Ernst; ©Public Domain