Sufi Journal
SUFI Journal explores the diverse aspects of mysticism, spiritual thought and practice through articles, interviews, poetry, narratives, art, reviews and much more. Click here to see what's in the latest issue.
IN THE LATEST ISSUE OF SUFI.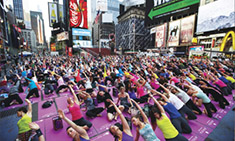 The Roots of Yoga and the Diverse Traditions of Hindu Sprituality
IEDWIN BRYANT Interviewed by KOMAL MAJMUNDAR and JAWID MOJADDEDI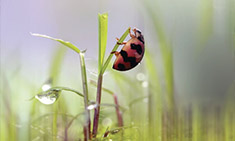 THE SECRET KINGDOM IS EVERYWHERE
by Mark Nepo — Living where we are requires that we bring a tender heart…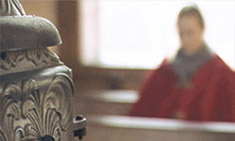 SILENCE: THE QUAKER SACRAMENT 
by J. Brent Bill – Friendly silence speaks—yes, speaks, oddly enough—to the hunger for silence that we see in people all around us….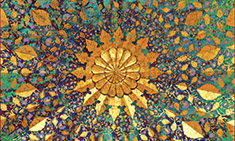 HEART OR RATIONAL SOUL? 
AL-GHAZĀLĪ'S EARLY INSIGHTS INTO THE REASONS OF THE HEART
by M. Coetzee…
About the latest issue of Sufi Journal of Mystical Philosophy and Practice.
This issue of SUFI brings the reader right up against what is uncomfortable. Forget about politics: let's talk about the weather. Too hot in cold months, too dry in wet ones, ferocious when it should be bleating like a lamb. Alireza Nurbakhsh, current Master of the Nimatullahi Sufi Order, describes the planetary climate, and then the spiritual one. He finds that excessive consumption—of goods, people, ideas—probably anything—is one of the causes of deadly changes in our environment.
This is not necessarily a surprise, but the cure he prescribes for the problem is. Contentment, "a state wherein one is happy with who he or she is and what he or she possesses," is the antidote, and what makes contentment possible, he clearly shows, is unconditional loving-kindness, a broken-open love that asks for nothing in return, and sees the Beloved right in front of it at every moment…
Print and digital subscriptions available. Buy SUFI now.