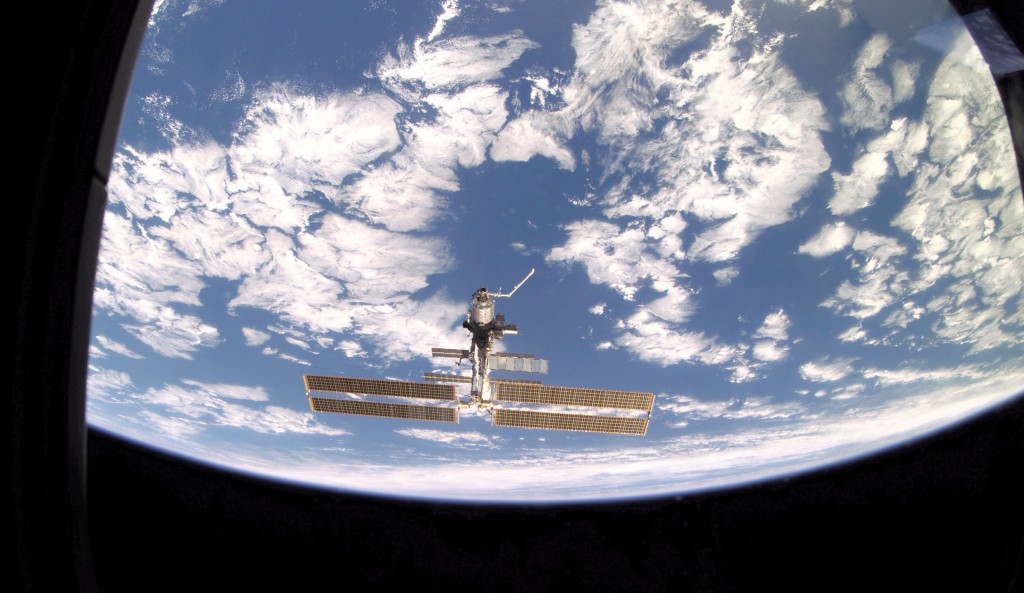 Towards a Cosmic World View:
An Interview with the Founders of Planetary Collective
by Sholeh Johnston
In 2011, old school friends Guy Reid, Christoph Ferstad, and Steve Kennedy set out to challenge the misperception that they believed to be at the heart of all social and environmental crises currently facing humanity: the notion of separation.
Inspired by their respective studies in philosophy, religion, environmental sustainability, film and literature, they founded Planetary Collective with a vision to articulate the truth of our interconnectedness with one another, the earth, and the cosmos through the lens of science, philosophy and spirituality.
What led you to form Planetary Collective? Steve Kennedy: All three of us come from the background of wanting to tell stories, and be communicators of the issues and ideas we think are most important to us. When we were fifteen years old, Guy and I read The Awakening Earth [now republished as The Global Brain Awakens] by Peter Russell and it blew us away. It was our first introduction to a lot of ideas: Gaia theory, the overview effect, systems theory, chaos theory, and a few ideas in the field of consciousness studies. Our first instinct was to share these ideas as widely as we could, but barely anyone read the books we bought and gave away. This prompted us to realize just how visual a generation we are, and we decided back then we would one day bring those ideas into a documentary feature film.
Guy Reid: The main impetus behind forming Planetary Collective was based on the principle that when we are approaching ecological, and social crises, the idea of world view is often left out. Each of us felt that this was something that was absolutely crucial that needed to be communicated in a form that was relevant to our generation.
photo NASA
To read the entire interview with Planetary Collective: