In Sufism, it is love that guides and paves the seekers' path to union with God.
Through the intoxication of love, Sufis learn to let go of their ego and open their heart to the truth that binds all creation. In reaching for the essential nature of this divine love, the Sufi poets evade fixed ideas, embrace paradox and turn to intricate metaphor and allegory that ring more truthful that the everyday reality that blinds us to the ineffable experience of love and the divine.
Sufi poetry is delivered in song, music, written and spoken form in cultures across the world. The Persian poets Rumi, Hafiz, Abu Sa'id Abu-l-Khair, Farid al-Dun Attar, Iraqi are still as relevant today as they were when they were originally penned, speaking directly to the heart of the seekers and lovers everywhere. Here we offer a selection from the Sufi poetry canon.
---
AUGUST POEM 2018
The Cupbearer.
By Alireza Nurbakhsh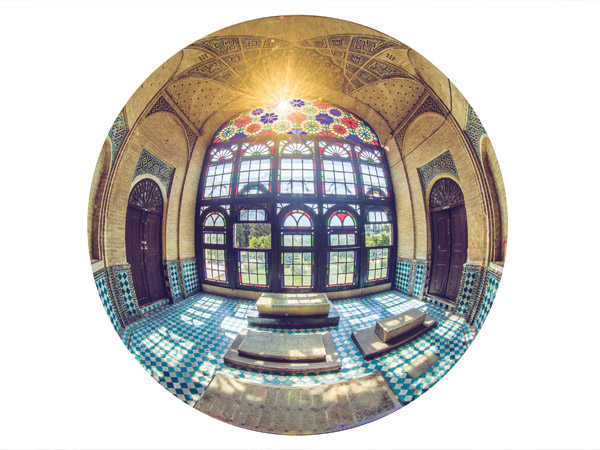 Cupbearer be generous – make me drunk
Let me be a moth circling around your face.
Make me a stranger to I and we.
Let me share my abode with your love.
Oh beloved! Gaze upon me.
I am your guest
Show your face! Make me crazy!
If you do not give me wine, I will not complain.
If you bestow wine, I will become the goblet.
If you burn my heart and soul in fire,
I become a legend in love and fidelity.
Oh beloved! Be merciful. Revive my heart.
Make me a pearl in the ocean of nothingness.
Every moment you bestow light upon me
To turn me into a beloved out of your generosity.
---
---
---
---
---
---
---
---
---
---
---
---
---
---
---
---