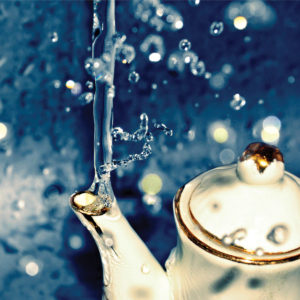 FROM THE EDITORS
It has been said that teachings of Sufis are paradoxical and their behavior crazy. In the Sufis' mystical world view, the unseen, inner realm is what counts the most and it, in turn, determines all material phenomena. This is in contrast to the opposite, materialistic world view that has been most widely promoted for centuries, making Sufi thought seem at times counter-intuitive or illogical. This issue of SUFI focuses on contemporary explorations of some timeless teachings—profound and often paradoxical—handed down by Sufi masters to inspire the inward journey.
HIGHLIGHTS – WINTER 2014


INTERVIEW
SUFISM: HISTORY,
POLITICS AND CULTURE
A Conversation with
Carl Ernst
interviewed by Llewellyn Smith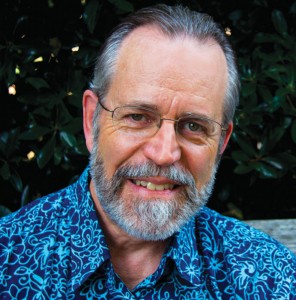 CULTUREWATCH
RE-TRACING THE SIMORGH
Interpretations of "The
Conference of the Birds"
in Contemporary Art
by Sholeh Johnston
BOOK REVIEWS
THE CONFERENCE OF
THE BIRDS
by Alexa York Lumbard
Review by Peter Valentyne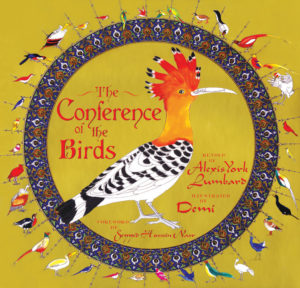 FILM REVIEW
MAPPING OUT "CLOUD
ATLAS"
by Peter Valentyne
NARRATIVES
MUEZZIN
by Charlotte Heckscher
BAAGHY AND THE
SPECIAL CARGO
Some Kind of Story
by Martin Harris
POETRY
LOST
by Dr. Javad Nurbakhsh
RIVER OF LIGHT
by Heather Grant
DIRECTIONS OF GOD
by Ellen Jane Powers
HONEY
by Raphael Block
STARS FOR ROBERT BLY
by Thomas R. Smith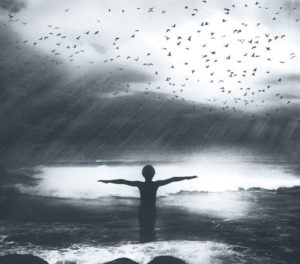 INSIDE COVERS – POETRY
UNHINGED
by Roger Loff
WE ARE CELLS OF HIS BODY
by Jeni Couzyn

FEATURED POET
JENI COUZYN
FEATURED POET
ELLEN JANE POWERS
FEATURED ARTIST
AARON HUEY
(Cover Photo & Interview Photos)

Print and digital subscriptions available. Buy SUFI now.