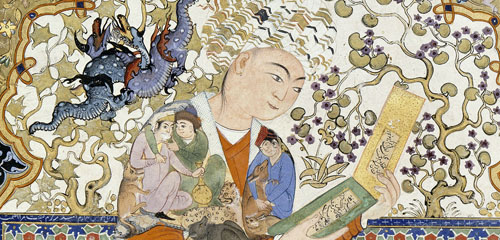 Reconsidered – The Light of God Beyond Religion by Jawid Mojaddedi
If one defines the issue as the relationship between Rumi's teachings and that of the ulama,
then one need only look at his teachings about continual divine communication to realize that they are harmonious as Rumi states in his discourses, the Fihe ma fih.
When it is stated that after Muhammad and the other Prophets, the highest form of divine communication called 'wahy' is not sent down to other people, that is not the case.  It is simply not called 'wahy.'
According to Rumi's epistemology in Book Three of the Masnavi, the highest form of knowledge, which is divine communication, provides such certainty that the recipient will act in defiance of all logic and prudence, even gambling his or her own welfare selflessly.
Read the full article in Issue 86 SUFI
Visit the Store to Subscribe or Buy the Current Issue and Back Issues