TAPPING INTO THE SACRED
PLACE, PLANT, AND ENERGY
Kim Lisson in conversation with Nyoongar elders
Richard Walley and Carol Pettersen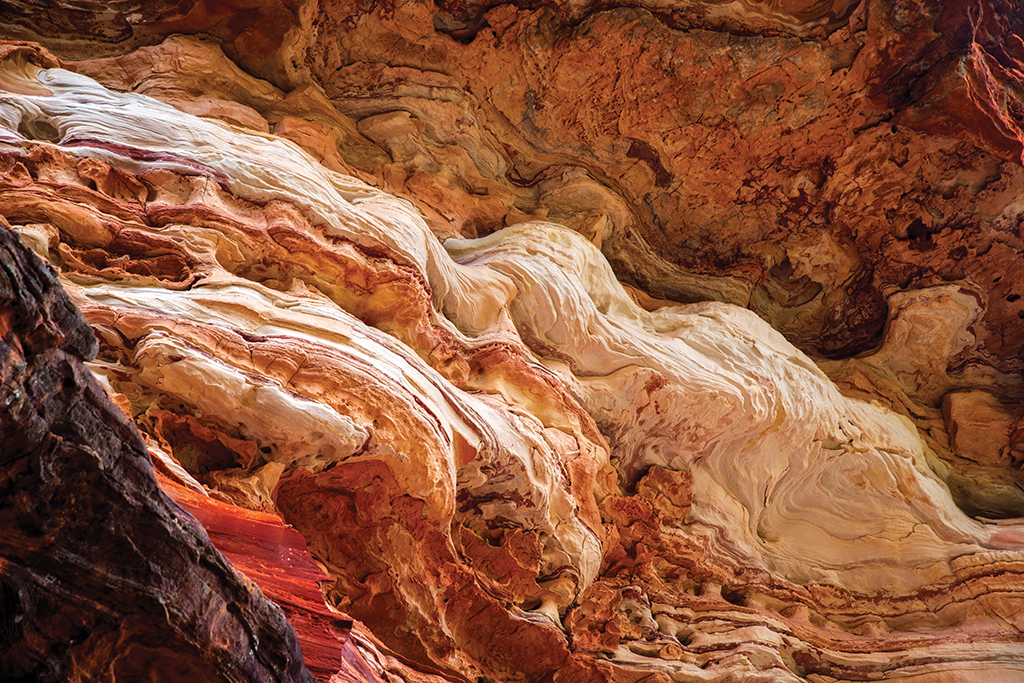 What makes a place sacred? And how is the sacred defined? For Aboriginal Australians, sacred spaces are both tangible and intangible—some visible, some intuited; sometimes physical, often metaphysical. Sacredness is intimately bound up with the natural world and people's relationship to it—in this life and beyond. Sacred sites are places of respect, stewardship, kinship, communion, ritual, healing, and they are far from homogenous. The Aboriginal population of Australia is made up of many tribes and nations, each with their own sacred places, animal totems and other landmarks in geographic areas known as their "country." Sacred places are as much a matter of identity and belonging as they are about transcendence.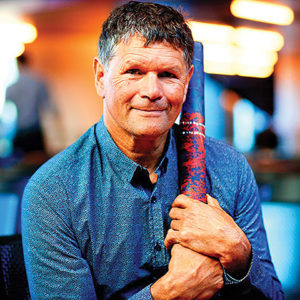 Nyoongar country stretches across the south-west corner of the state of Western Australia from Geraldton to Esperance, including the state capital, Perth. To understand more about Nyoongar spirituality, and their notion of "sacred space," writer, consultant and coach Kim Lisson spoke to two Nyoongar elders: artist Richard Walley and social advocate Carol Pettersen.
Richard, I assume there isn't necessarily a single Aboriginal viewpoint on the subject of "sacred space," although there may be similarities. Could you just give a little background on the diversity of Australian Aboriginal society and culture? As a culture and as a people we're very diverse, like most communities in other countries. We have a united Aboriginal Australia but there's also regions within the country, and within those regions there's designated zones and areas. We're in the south-west of West Australia which is a large proportion of Nyoongar country, but the Nyoongar country and its one language group is divided into fourteen sections and those fourteen sections are made up of different groups as well. Within those fourteen sections you'd have quite a number of different families. So, whilst you've got one set of rules and regulations and laws that may apply to a Nyoongar community, then you'll have your different rules and regulations that apply for each of the sections and that breaks down to the family structures, and some of the families have sections as well. Once you know how that system works, it's quite simple, but looking from the outside it's very complex.
PHOTO © H L PHOTO / BIGSTOCK.COM
PHOTO © BM STOCK PHOTO / BIGSTOCK.COM
PHOTO © BM STOCK PHOTO / BIGSTOCK.COM
To read this article in full, you must
Buy Digital Subscription
, or
log in
if you are a subscriber.