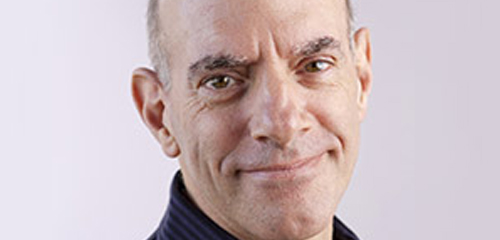 MARK NEPO is a poet and philosopher who has taught in the fields of poetry and spirituality for over thirty-five years. Here, he shares with us four of his recent poems.  A New York Times #1 bestselling author, he has published thirteen books and recorded eight audio projects. His new book is Seven Thousand Ways to Listen (Simon & Schuster, Fall 2012). Mark's collected essays, Unlearning Back to God: Essays on Inwardness, were published by Khaniqahi Nimatullahi Publications in 2006 and his poetry is featured in Issue #84 of SUFI. His work has been translated into more than twenty languages. www.marknepo.com
WHERE IS GOD?
It's as if what is unbreakable—
the very pulse of life—waits for
everything else to be torn away,
and then in the bareness that
only silence and suffering and
great love can expose, it dares
to speak through us and to us.
It seems to say, if you want to last,
hold on to nothing. If you want
to know love, let in everything.
If you want to feel the presence
of everything, stop counting the
things that break along the way.