by Llewellyn Vaughan-Lee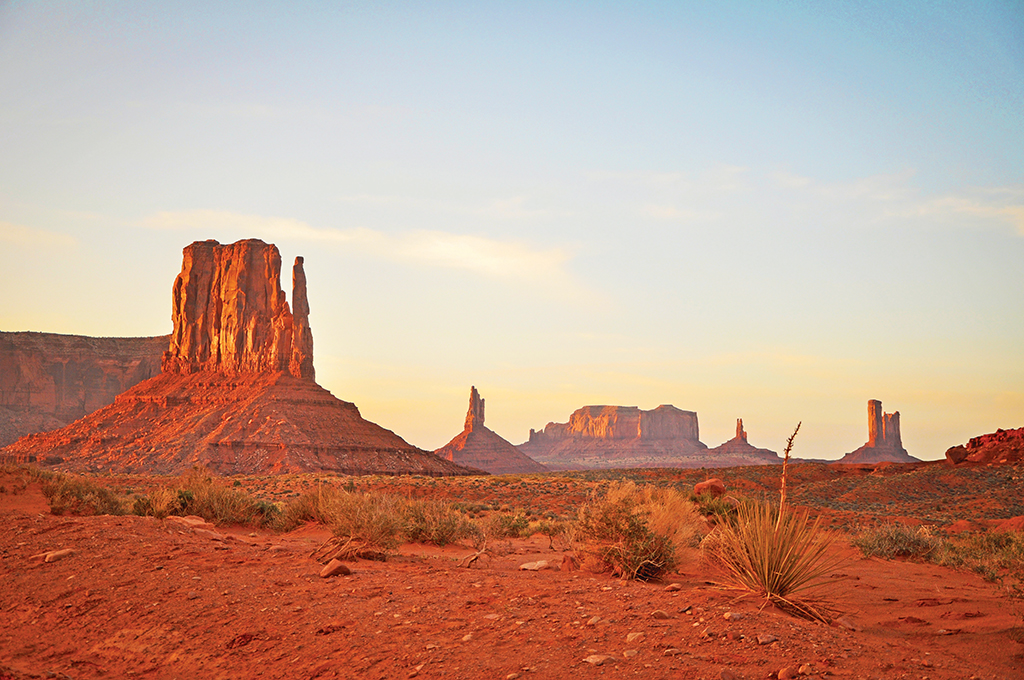 With simple and powerful imagery, the man the Sufis call the Greatest Shaykh speaks of a space that knows no boundaries or divisions, but belongs to love. For the mystic, for the lover, everywhere is a place of devotion, a place of meeting our Beloved. This world—with its myriad forms, light and darkness, sadness and joy—is a sacred space, a place where love reveals its secrets, where divine oneness comes to meet us. All around us is an unending revelation, the wind whispering the secrets of love, messages from our heart's Beloved. The Divine calls to us in so many ways, a hummingbird drinking nectar in my garden, a fox sneaking between city rubbish bins. Walking in a sacred manner, each foot touching the earth like a kiss, we can feel this place of meeting, this belonging.
But as Ibn 'Arabi writes, the heart itself is the truest space, where the two worlds meet, where the wayfarer can hear the bells of the caravan. For the mystic—the one whose heart has been broken on love's altar—because their heart belongs to their Beloved, it is a space where all are welcome. "Heaven and earth cannot contain me, but the heart of my devoted servant can." The heart is a space that goes beyond the stars, even as it contains the tears of a child, the sigh of a lover. It is a place where we are truly found, and where our Beloved is always present.
PHOTO © GUESHNI / BIGSTOCK.COM