FROM THE EDITORS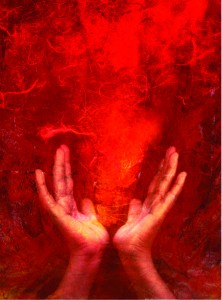 ISSUE 85 discusses EMBODIMENT: Meditating Bodies, Dancing Bodies, Music Making Bodies, Suffering Bodies, Gendered Bodies, Remembering Bodies.
When religious teaching and practice are predicated on a hierarchical split between body, mind and spirit, the body is often devalued, denied, neglected, or transcended in attempts to reach the truth. When, however, the body is viewed as "the medium through which the divine is experienced and known," as Rebecca Sachs Norris writes in "A Body Made Holy," and as our other contributors demonstrate in creative and poetic ways, the body and its experiential reality might be far closer to practical spiritual awakening than the strictures of a religious dogma. As Hyun Kyung Chung points to in this issue's interview, all of us are embodying God, and through our bodies we all participate in the permeable energy of universal truth. – The Editors of SUFI
HIGHLIGHTS – SUMMER 2013 – EMBODIMENT

DISCOURSE
– THE ILLUSION OF SELF
by Alireza Nurbakhsh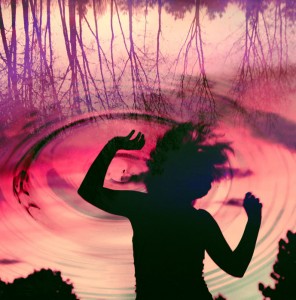 ARTICLES
– A BODY MADE HOLY:
Science, Body and Ritual by
Rebecca Sachs Norris
– MEDITATION IN MOTION
by Kabir Helminski
– TILL DEATH DO US PART:
The Marriage of the Feminine
Sensible to the Masculine
Transcendental in Rumi's
Masnavi by Safoura
Nourbakhsh
– THE DANCER IS IN THE
DANCE: Body Listening
for Heart and Soul | Life and Work of International Storydancer ZULEIKHA
by Susan Skeele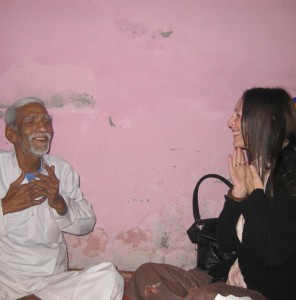 INTERVIEW
– OUR SKIN IS NOT OUR
BODY: A Conversation with
Robert Thurman and Hyun
Kyung Chung
interviewed
by Llewellyn Smith
CULTUREWATCH
– SEARCHING FOR THE
MAN OF THE HEART: Sudipto
Chatterjee's One Man Show
by Sholeh Johnston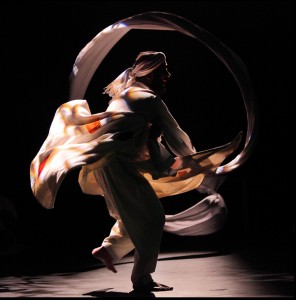 – LETTING THE MOMENT UNFOLD: Ansuman Biswas and the Art of Meditation
by Sholeh Johnston
– FILM REVIEW
– THE MYSTICAL CINEMA of Michael Powell and Emeric Pressburger
by Peter Valentyne
– BOOK REVIEWS
– RELIGION AND THE BODY: Modern Science and the Construction of Religious Meaning
Edited by David Cave and Rebecca Sachs Norris
– Sufi Bodies: Religion and Society in Medieval Islam
Edited by Shahzad Bashir
– Sufi Narratives of Intimacy: Ibn Arabi Gender and Sexuality
Edited by Sadiyya Shaikh
NARRATIVES
– FINDING BIRDSONG
by Mark Nepo
– CONTENTS MAY SHIFT: Instructions for Contemplative Movement
by Asimina Chremos and Dani Kopoulos
POETRY
– ONE BREATH by Dr. Javad Nurbakhsh
– OF THIS I AM CERTAIN by Daniel Skach-Mills
– THE DARK CURTAIN by Chris Hoffman
– MY CROW by Changming Yuan
– CIRCLE DANCE by Eve Powers
– DESERT OF EXISTENCE by Roger Loff
– NEW LEAF by Raphael Block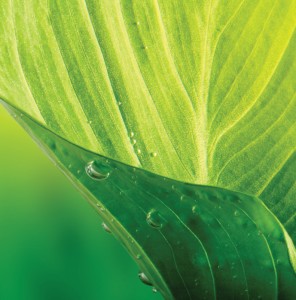 FEATURED POET
– DANIEL SKACH-MILLS
FEATURED ARTISTS
– BRUCE GRANOFSKY (Cover Photo)
– NIKOLAY CHIGIREV

Print and digital subscriptions available. Buy SUFI now.