JO GOING's poem 'Epiphany' was originally printed in our Divine Love Issue of SUFI (81). Jo's book of poems and paintings, "Wild Cranes,' won the Library Fellows Award and is in the permanent collection of the Museum of Modern Art, New York.
EPIPHANY
What of this child,
a foundling in swaddling clothes
hidden in the snow.
From the center of Orion,
a pulling towards,
and the smell of the sea.
Then comes a voice
whispering,
enfolding,
and light blue light,
becoming white,
becoming gold
"You are safe,
you are loved,
you are me."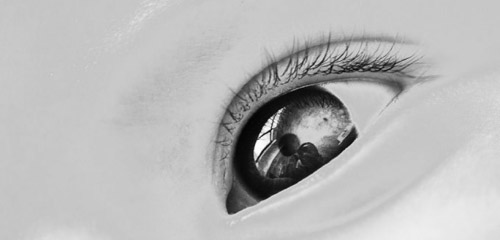 (Photo by Jocelyne Maucotel)
Visit the Store to Subscribe or Buy the Current Issue and Back Issues